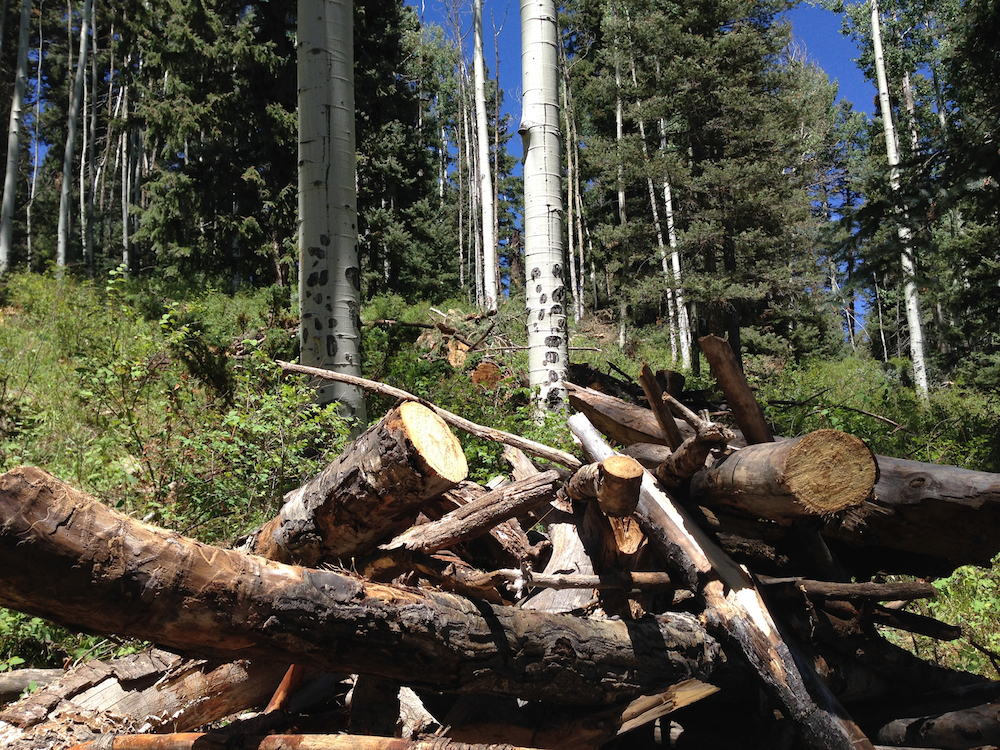 Biomass Committee
The Biomass Committee is responsible for researching and reporting on biomass utilization and developments in the region.
Planning Committee
The Planning Committee works on programs and reports for the region such as action plans, protrection plans, and more.
Skills & Pathway Committee
The Skills & Pathways Committee is responsible for creating & providing opportunities & resources for skills & job development.
Wildland Fire Committee
The Wildland Fire Committee works with information regarding fire in the Partnership region, including prescribed burns.
Congreso Committee
The Congreso Committee is responsible for coordinating and planning the annual Rio Chama Congreso event.
Water Committee
The Water Committee works with the Rio Chama Flow Project, water quality, and facilitates discussions around water distribution & usage.